Creating
Safety
Excellence
Together
Click on a logo to read client feedback
B-Compliant
A cloud-based platform that creates amazing transparency by tracking, recording, and rescheduling operational activities seamlessly.
Online Safety Mentoring
Working with you directly to create a ridiculously effective safety system -- Even if You're Not a Safety Expert!!!
SmartForms
Automates workflows and reduces paper. User access via smartphone or tablet. Significant time savings!


Onsite Support
No project is too large or too small. We can assist you as a one-off, or work with you on an ongoing basis.
About Us
We have been in business since 2003 and are passionate about making workplaces like yours safer. Our services are delivered nationally to a diverse range of industry sectors, from rest homes to roofing companies.


Our vision is to build strong and lasting client relationships by delivering services that continue to add real value over time. The framework for delivery is based on our service goals and utilisation of B-Compliant as the systems platform. This, with our combined 50+ years of industry experience, and partnering with you, leads to Creating Safety Excellence Together.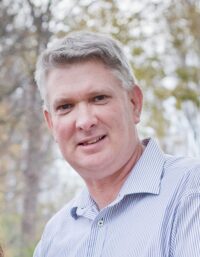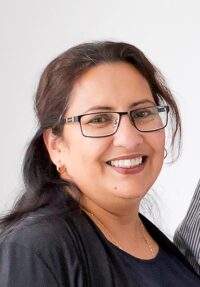 Why officers shouldn't bury their head in the sand when it comes to health and safety
WorkSafe's approach is now the enforcement of due diligence. In the past year, several officers have been prosecuted for breaches of the Act. In October 2021, at sentencing, the District Court warned directors (or people in similar positions of responsibility) that they can no longer expect that the consequences of decisions they make or do not make …..
Bedrock News